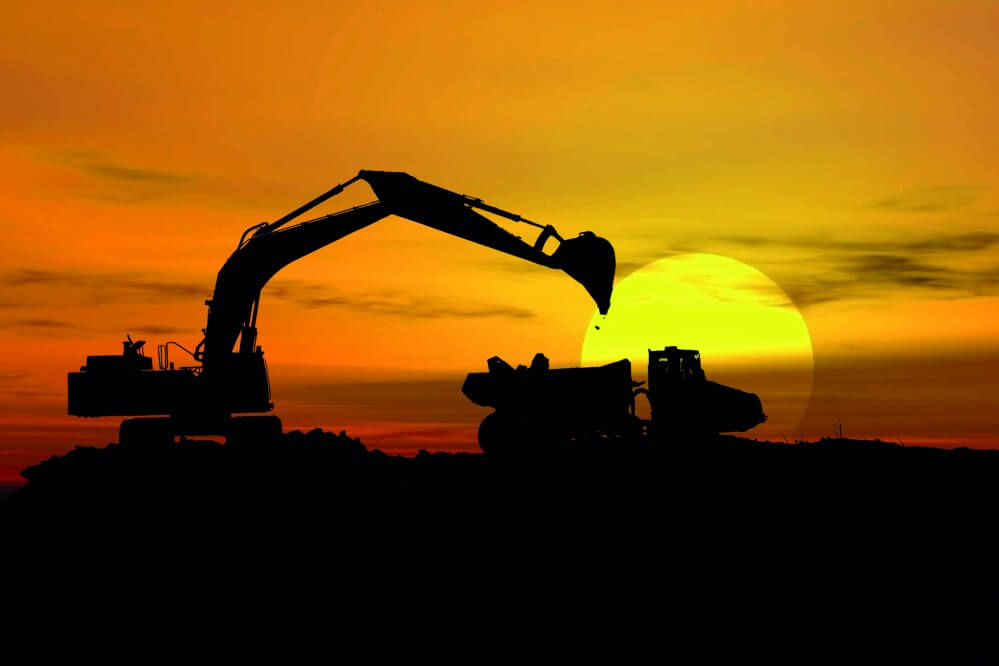 Spare parts for machines of all types VOLVO imported from our central warehouse in the country or abroad, depending on availability, in the short term the customer.
We also repair all types of actuators for machinery and equipment. From replacement seals to perform a completely new actuator. Regenerate - also we make fun accumulators for all types of machines.
In continuous sale we offer:
pumps, motors, cylinders, manifolds, valves,
hydraulic lines - is performed on the spot,
teeth and the bucket,
pins and bushings (steel and bronze)
gears, shafts and bearings for the gearbox and driving the market,
filters, screw strength,
chassis rubber tracks, plates, wheels, rollers,
and other.
WE ALSO REPAIR AND REGENERATION ACTUATORS, PUMPS, MANIFOLDS VALVES AND HYDRAULIC AND BATTERY