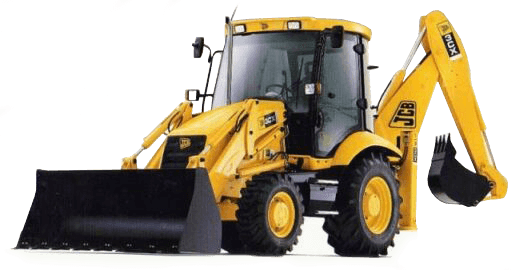 We offer a large selection of spare parts for excavator - loaders JCB.
These are original parts or very good quality replacements. For another type of JCB machines as excavators, excavators, loaders and others have a steady supply of filters and oils and other components are imported in the short term the customer.
In our sales offer:
pumps, motors, cylinders, manifolds, valves,
hydraulic lines - is performed on the spot,
teeth and the bucket,
pins and bushings (steel and bronze)
gears, shafts and bearings for the gearbox and driving the market,
filters, screw strength,
chassis rubber tracks, plates, wheels, rollers,
and other.
WE ALSO REPAIR AND REGENERATION ACTUATORS, PUMPS, MANIFOLDS VALVES AND HYDRAULIC AND BATTERY